Online Proofing System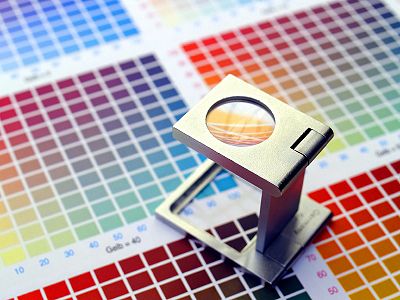 Proofing is an important process to us at Shear and it is the final stage before we produce your project. We go to great lengths to ensure accuracy and have created an online proofing system so you can quickly view your items from your computer.
Please log in to view your current proofs.
If you don't have an account set up yet, please call or contact us online if you would like to take advantage of our online proofing system.